Bonjour!  My name is Michelle Mahoney. I discovered my love of teaching while attending the American University of Paris, when I was offered a part-time job teaching English in the French public school system.  I never thought I'd be a teacher, but it turned out that nothing is more fascinating for me than the process of learning and language acquisition.  Just as you delighted in your child's first words, I am forever amazed at children's linguistic abilities.  For me, words can't capture the feeling I have when my students begin to communicate in French.  I use proven, brain-based teaching methods to make picking up a foreign language easy and fun for your child.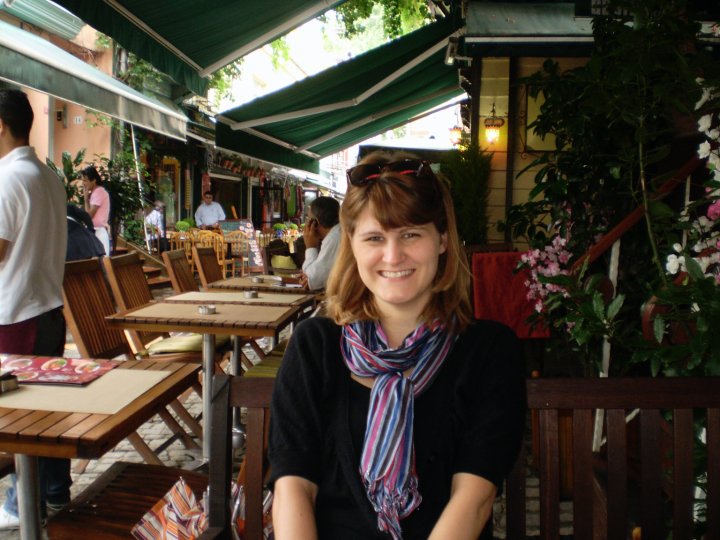 My Teaching Experience*:
August 2012-Present: Teacher, Hayden Catholic High School, Topeka, KS.
May 2011-July 2012: Assistant, Kansas State University Early Childhood Lab, Manhattan, KS.
December 2005-September 2007: Middle School Reading Intervention Specialist, KU Center for Research on Learning, Lawrence, KS
September 2003-June 2004: English Teacher, CM1 and CM2 (4th and 5th grade), Academie de Creteil, France.
My Education:
2006: B.A., French Studies, Washburn University, Topeka, KS
2003: B.A., International Communications, American University of Paris, France.
2001: Study Abroad Program, Universite Blaise Pascal, Clermont-Ferrand, France.
*complete credential file available upon request