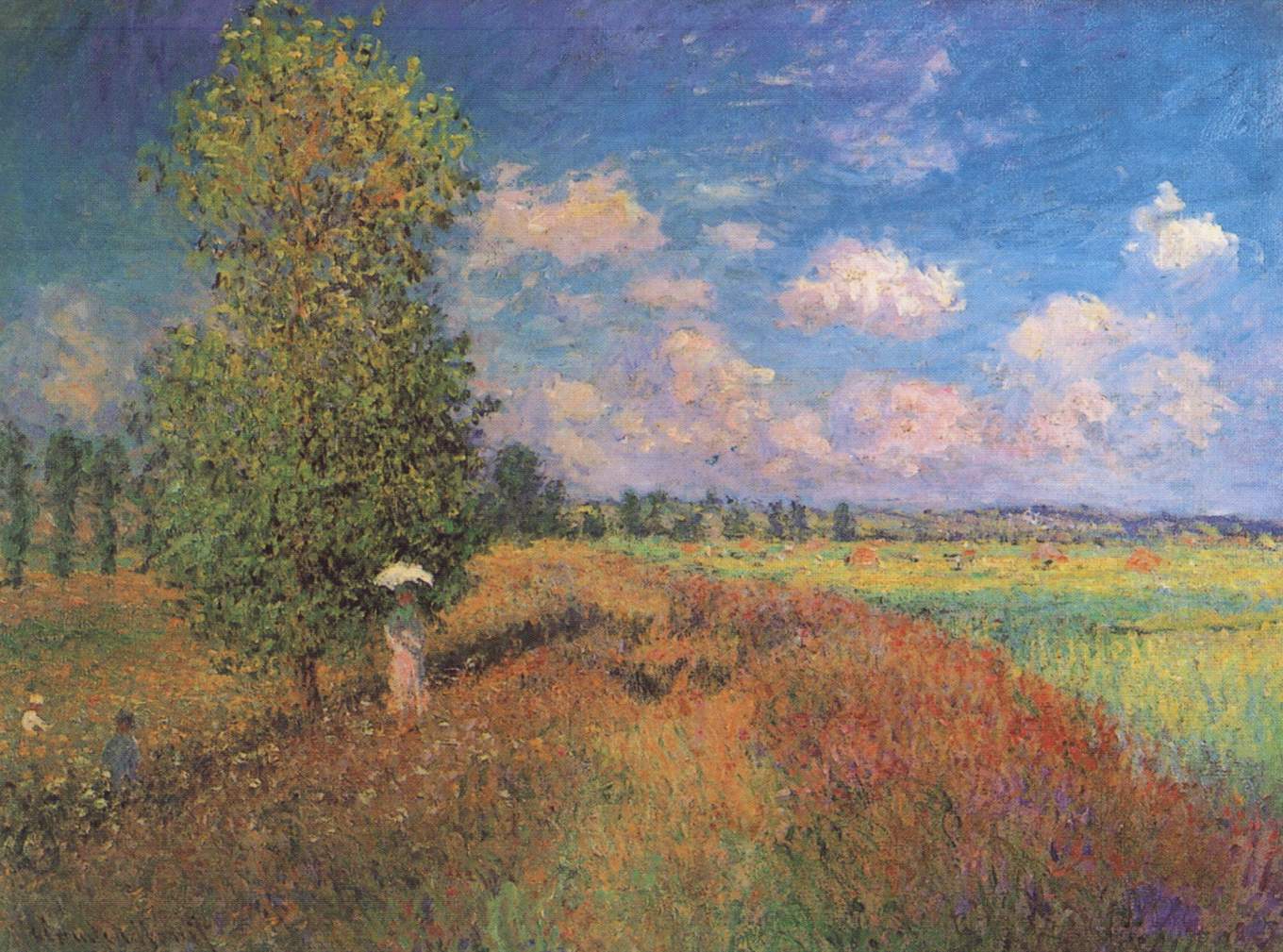 Spring Break and Summer Vacation Classes
During school vacations, we offer intensive, partial-immersion courses that run two hours daily Monday-Friday. Each week centers around a fun theme, such as food, animals, or sports.  Just like our regular sessions, there will be plenty of songs, games and crafts to support learning of vocabulary and grammatical structures.  A healthy snack, served along with French conversation, is provided daily.
Course Dates:  June 15-August 13
Course Times: 9-11 am (4 spots left as of 3/24) and 1-3 pm (2 spots left as of 3/24)
Price: $100 per week.  Discount of $10 per week will be applied if you enroll in 3 weeks or more. You may also choose to attend part-time at a daily rate of $25.